Existing-Home Sales Continue a Record Pace
---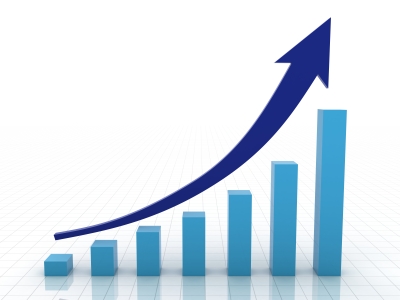 The world may have changed, but home sales continue to rise taking values with it. According to the National Associtation of Realtors exisitng home sales continued to rise in July, making two conscutive months of significant gains. Overall, sales increased 8.7% from July 2019.
"The housing market is well past the recovery phase and is now booming with higher home sales compared to the pre-pandemic days," said Lawrence Yun, NAR's chief economist. "With the sizable shift in remote work, current homeowners are looking for larger homes and this will lead to a secondary level of demand even into 2021."
Home values are also seeing an increase with this activity. The median existing home price for all housing types in July was $304,100. This is up 8.5% from last year when the median value was $280,400. For the first time ever, national median home prices went over $300,000.
What does this mean for you? Well it's great news for sellers as demand for homes continues to increase. As a buyer it means it can be more difficult to find the home of your dreams and not the best time to find a deal. However, with historic low interest rates it may still be your best opportunity to transition from one home to another.
Glocker Realty can advise you for your specfic situation. Just contact us an we'll be happy to help.
To read the full NAR article click here.