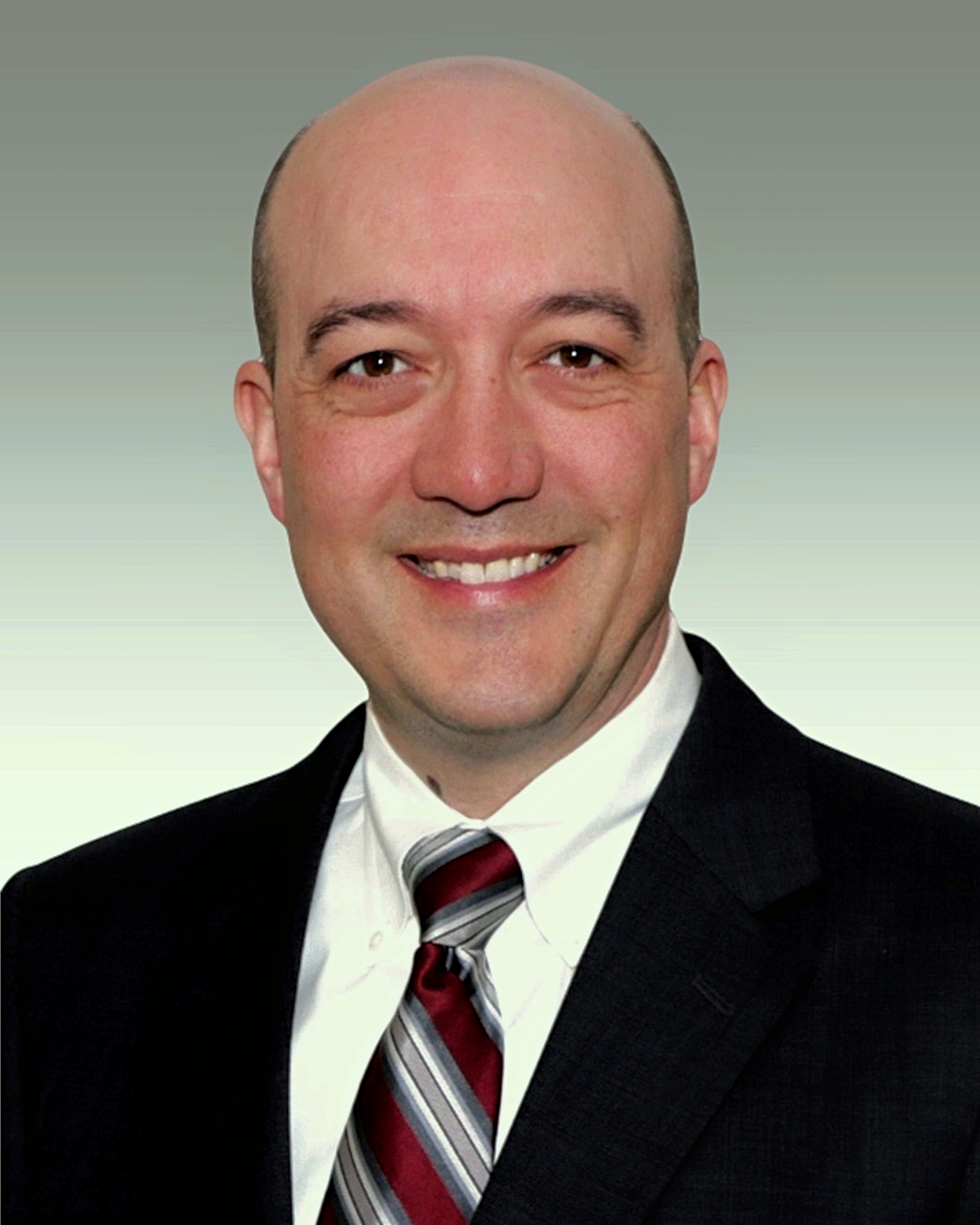 Matthew Kennedy
Broker of Record / Partner
Office: 610-367-2058 matthew@glocker.com
Mobile: 610-304-8340
License No: RM423303
Great customer care is the hallmark to you having a positive real estate experience and for twenty-plus years selling real estate that has been my goal. No matter if this is your first home purchase, or you are making plans to downsize to a simpler life, my attention to detail, ability to problem solve, and timely communication will ensure you are pleased with your transaction.
My real estate career began in residential property management, then transitioned to real estate sales starting with Glocker Realty in 1998. After several years working as a sales person I obtained my broker's license and managed our Boyertown Office. In 2013 myself, and broker/partner Martin Slater, purchased Glocker & Co. Inc. Today we continue to offer real estate services for both residential and commercial clients, as well as an insurance division offering home, auto, commercial, and life coverage.
I live in Hereford Township, Berks Co. with my wife Tanya and son Marcus. We enjoy our winter months skiing locally where I volunteer as a member of the National Ski Patrol for Bear Creek Mountain. In the summer we like to travel with our camper having visited several destinations on the east coast to bike and kayak.
If you, or someone you know, is looking to purchase or sell a home, I invite you to call me directly or speak to one of our outstanding team members to see what a local hands-on real estate company can offer you.